Electric scooter is very popular, and the market is gradually heating up, forming a small wave of hot purchase of scooter. When consumers choose products, they will be dazzled and difficult to choose. Therefore, before choosing an electric skateboard car, we need to judge from various aspects, such as the manufacturer's brand, motor performance, battery pack, range and braking system. After comparing and matching our own needs and the above parameters, we can easily choose the products that meet our wishes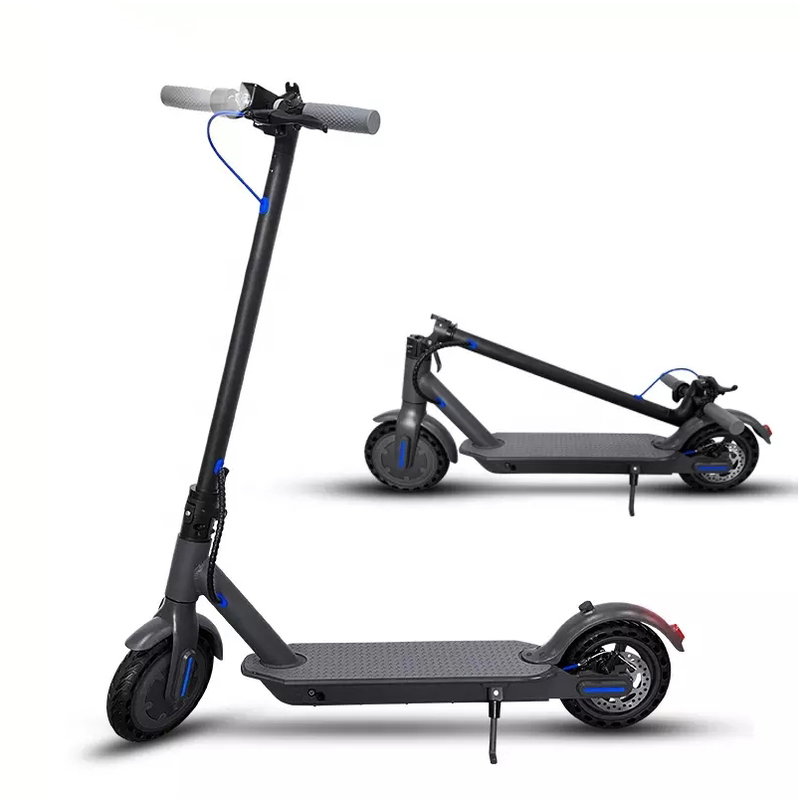 Motor performance

The motor is equivalent to the heart of the scooter - power output; the power of the motor directly affects the speed and fluency. The higher the power, the stronger the speed and power of the scooter, such as the dreamer L1 Plus, equipped with 350W permanent magnet brushless DC motor, rated speed 550rpm, maximum torque 15nm, strong climbing up to 20%, whether asphalt road or muddy country road, this power configuration can make people feel comfortable.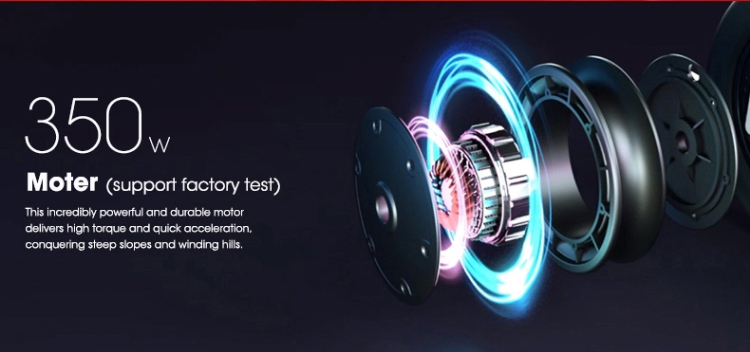 Battery pack

Battery pack is the energy source of scooter, and its capacity and stability are very important. At present, 18650 lithium batteries are basically used by mainstream manufacturers. Generally, batteries are divided into domestic and imported brands. Domestic batteries generally have CE certification and 3C certification, but most of them have not passed UL certification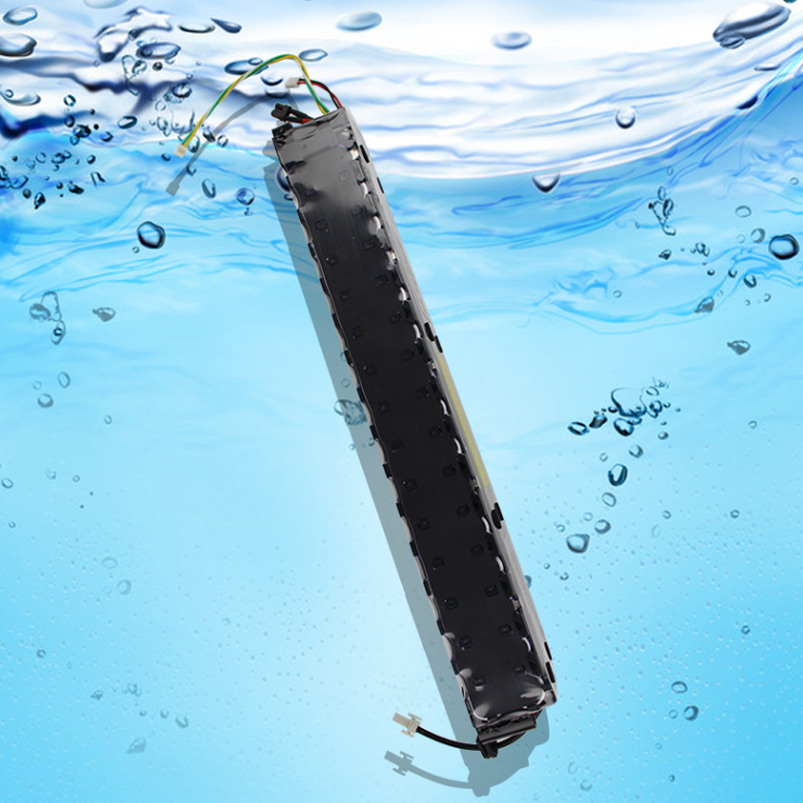 Mileage

Endurance has always been the focus of our attention. The endurance mileage of scooters on the market is about 20km. It is suitable for short commute or entertainment every day. You can choose the scooter with appropriate performance according to your own needs and actual situation.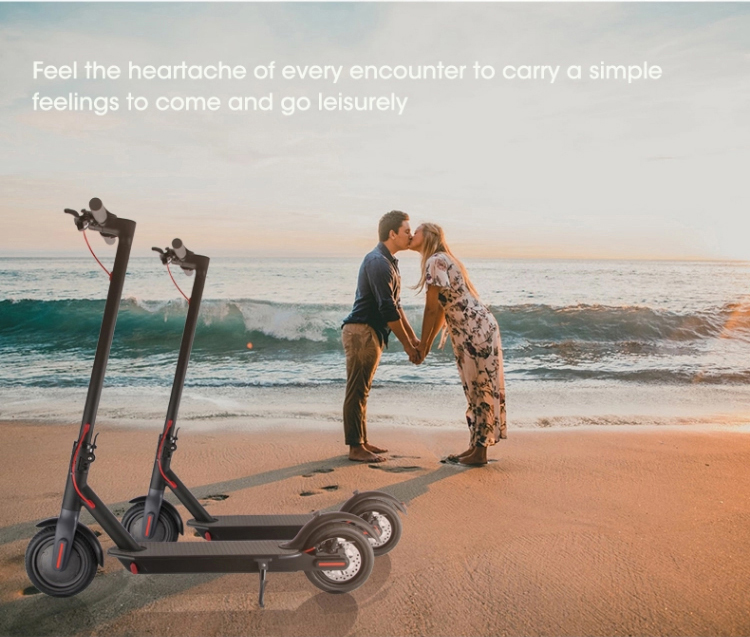 Brake system

At present, most Electric Scooters are equipped with front and rear brakes. On the basis of front brake as the main brake component, adding rear wheel foot brake for emergency braking can effectively improve the driving safety.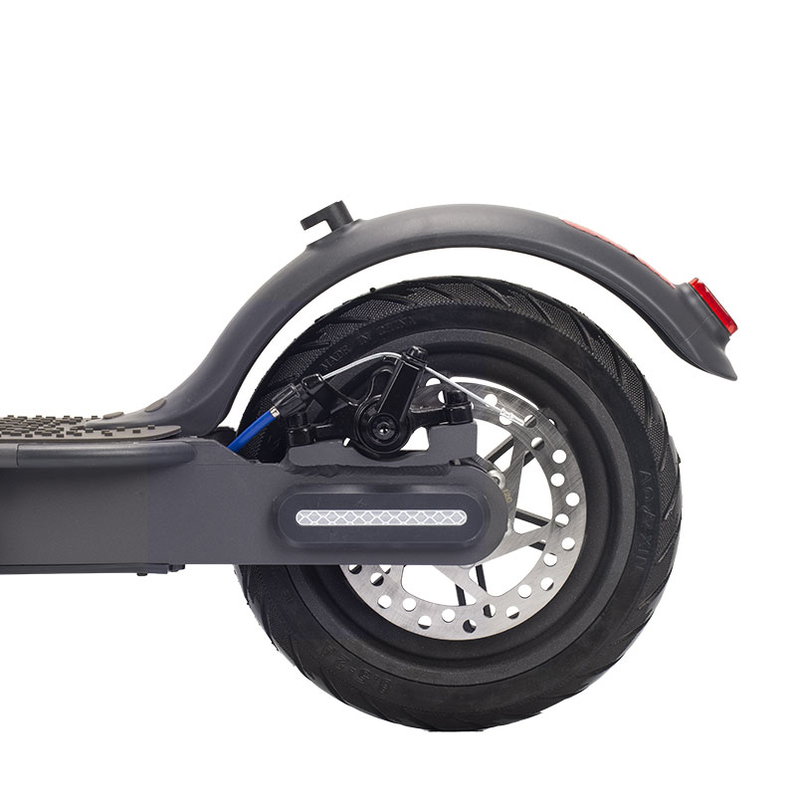 In addition, the type of tires on the scooter will also have an impact on the driving experience. At present, most of the tires on the market are solid tires or inflatable tires. The former is more durable but affects the driving experience, while the latter has better driving experience but has the risk of tire burst. The inner honeycomb tire is free of inflation and is not afraid of punching, which gives good consideration to both practicability and riding experience, and makes driving more comfortable.
Shenzhen Qingmai Bicycle Co.,Ltd
Business Type:Manufacturer
Product Range:Electric Scooters , Scooter Parts & Accessories , Self-balancing Electric Scooters
Products/Service:Electric Scooters , Electric Bikes , Hoverboard , Scooter Spare Parts , Kids Electric Scooters , Electric Scooters for Adults
Certificate:BSCI , ISO9001 , CE , EMC , FCC , MSDS , RoHS , UL
Company Address:Room 5017, Huike Future City, Dezheng Road, Shiyan Town, Baoan District, Shenzhen , China, 518000, Shenzhen, Guangdong, China


Previous: What are the precautions for riding an electric scooter?