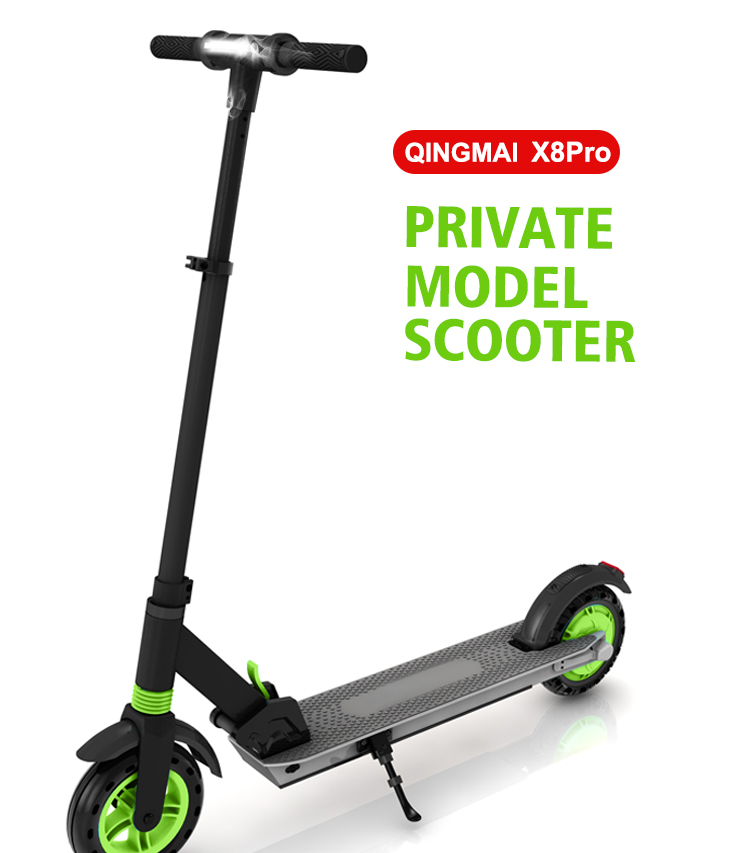 There are more and more Electric Scooters on the market, and the price is more and more affordable. However, for the majority of audiences who don't know the truth, how to choose an electric scooter that suits them is still confused. . . . I have been in the electric scooter industry for nearly three years. I have tried riding most of the scooters on the market. I have also communicated with some manufacturers and have some in-depth contacts with end customers. Here, I will provide you with options for purchasing electric scooters. Some suggestions for scooters to prevent everyone from accidentally entering the pit. . .
1. Choose according to your needs
Electric scooters are small transportation tools and have their own limitations. At present, most of the scooters on the market promote light weight and portability, but they are not really implemented. The pursuit of the ultimate in any function means the compromise of another function. If you pursue a higher battery life, it means that the battery capacity is large, and the weight of the vehicle will certainly not be light. If you pursue portability, it means that the body will be as small as possible and the riding comfort will not be so high. Therefore, before you buy a scooter, understand your purpose, whether you need a product that is lightweight and easy to carry, a product that is comfortable to ride, or a product that needs a distinctive appearance. Please keep in mind that no product is light, comfortable, and can run far. If you understand this, then let me introduce to you how to choose the configuration for each requirement.
2. How much mileage is more appropriate?
High battery life is a point that merchants vigorously promote, especially online promotion is even more dazzling. First of all, we need to see how big the battery is. Then we calculated its theoretical battery life. 36V1AH is about 3km, 48V1AH is about 4km, 52V1AH is about 4.5km, and 60V1AH is about 5km. Will affect battery life.)
As an ordinary consumer, I recommend buying a mileage of about 30km, and mainstream electric scooters are in this range. The price will be relatively moderate and can also meet the needs of short-distance travel.
3. How much weight is the e- scooters convenient?
Lightness is also one of the reasons why electric scooters are attractive to everyone to try to buy. They are small in size, can enter elevators, subways, and buses, and can be carried with them. This is also related to your specific usage scenarios. If you need to carry it into the subway or take the bus, the car should be smaller in size and weigh less than 15kg. If it exceeds 15kg, it is more difficult to carry, after all, many subway entrances do not have elevator escorts throughout the journey. If you want to go up to the 5th floor in one go, it is certainly not an easy task. If you have your own private car, mainly in the trunk, and occasionally get into the subway, then the car weighs less than 20kg is also acceptable. If the weight is higher, it can't be counted in the portable range.
4. How big is the motor to satisfy climbing?
Usually the power of an electric scooter is around 240w-600w. The specific climbing ability is not only related to the motor power, but also to the voltage. Under the same circumstances, the climbing strength of 24V240W is not as good as that of 36V350W. So if you usually travel on a road with a lot of slope, it is recommended to choose a voltage above 36V and a motor power above 350w. However, in actual riding, many people will report that the climbing ability of the car is not as well advertised, which has a certain relationship with the load capacity.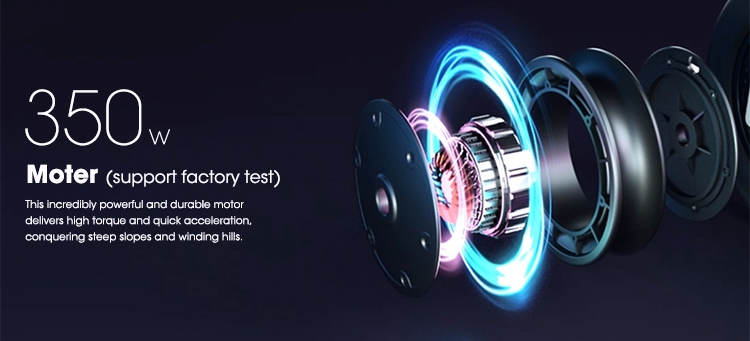 5. Choose merchants with good service attitude

Unlike apparel products, electric scooters cannot be thrown away after wearing them. In the process of using it, we may encounter some problems. When we can't solve it by ourselves, we need the help of the sellers, especially the girls have weak hands-on ability. Many merchants put too much energy into pre-sales, and they are also struggling to deal with after-sales problems. Therefore, before buying, some after-sales agreements should be confirmed. How long is the vehicle warranty for the points that need to be confirmed? How long is the warranty for accessories such as battery controllers?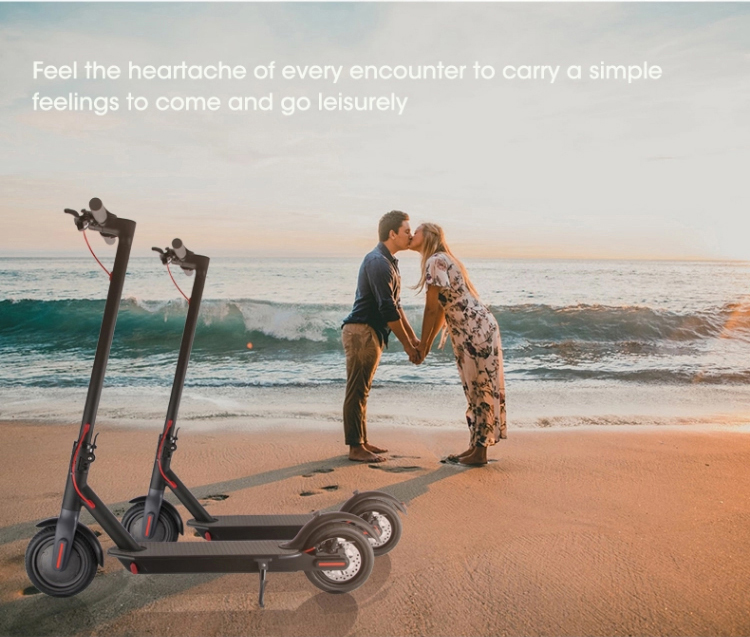 Shenzhen Qingmai Bicycle Co.,Ltd
Business Type:Manufacturer
Product Range:Electric Scooters , Scooter Parts & Accessories , Self-balancing Electric Scooters
Products/Service:Electric Scooters , Electric Bikes , Hoverboard , Scooter Spare Parts , Kids Electric Scooters , Electric Scooters for Adults
Certificate:BSCI , ISO9001 , CE , EMC , FCC , MSDS , RoHS , UL
Company Address:Room 5017, Huike Future City, Dezheng Road, Shiyan Town, Baoan District, Shenzhen , China, 518000, Shenzhen, Guangdong, China


Previous: How to choose a suitable electric scooter?
Next: Shenzhen Qingmai Bicycle Co.,ltd​ - Electric Scooter Manufacturer