What are the precautions for riding an electric scooter?
Be sure to tighten the screws everywhere before riding. To get a new car, the first thing is to tighten the screws. Because the screws are not tight, the car shakes during driving, which is extremely dangerous. Also check regularly!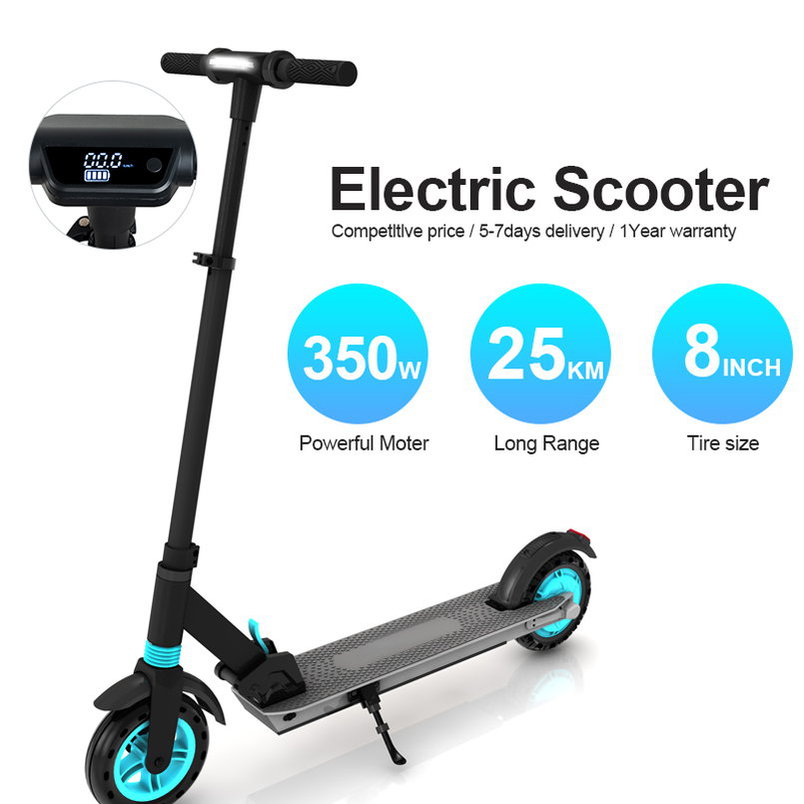 After repeated practice proficiency, then drive on the road. Don't be blindly self-confident. If you are not proficient, go on the road and run into a car, because panic can easily lead to danger. So be sure to practice repeatedly in the open space!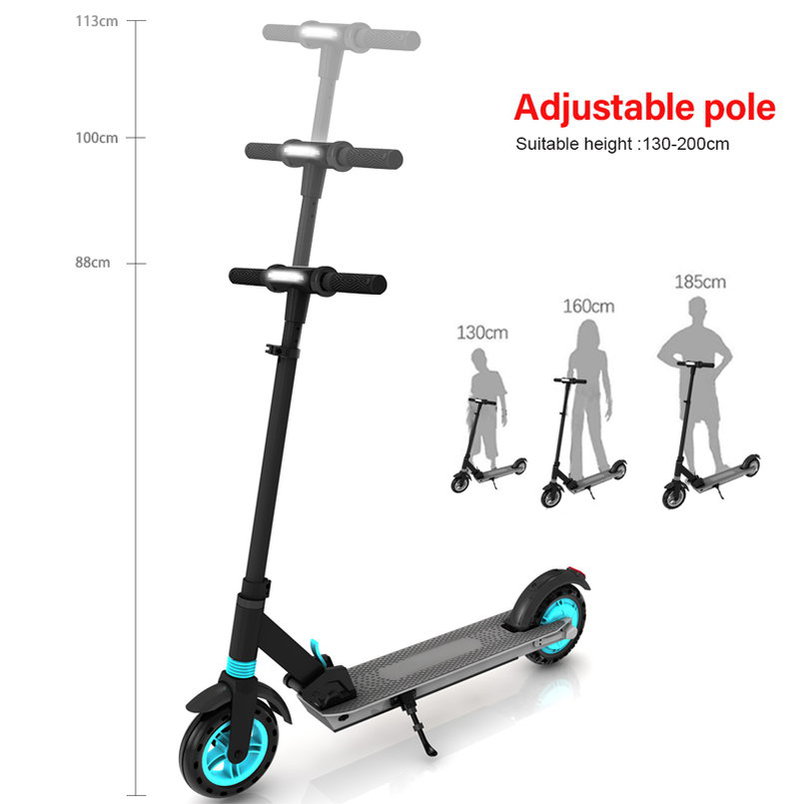 It is best not to slam the brakes. Because this type of car has relatively poor stability and flexibility, it is particularly prone to rollover when braking suddenly. The road conditions are complicated, so slow down in advance.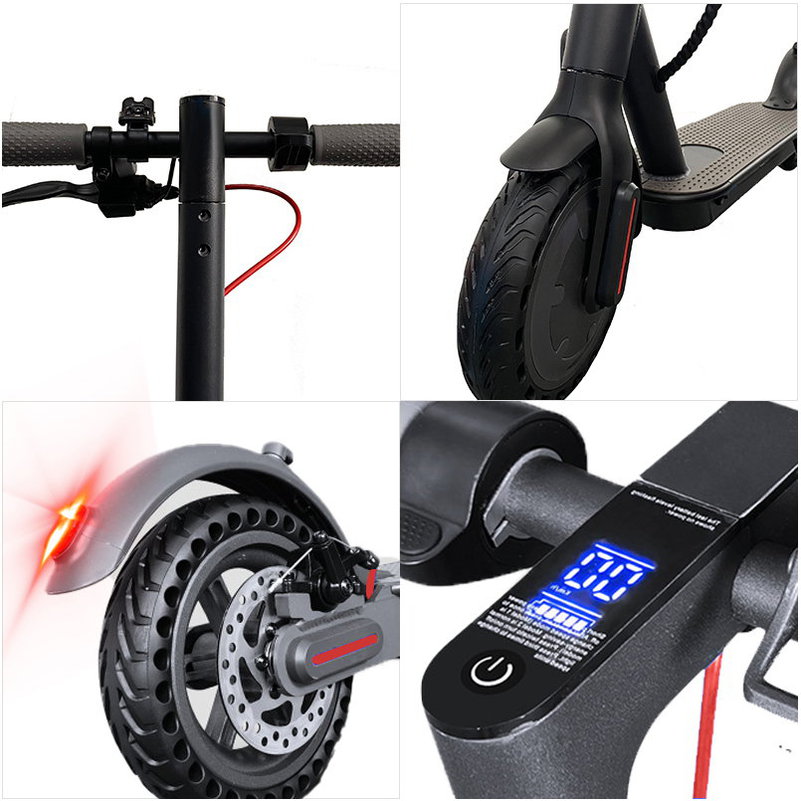 Don't wading. This type of electric vehicle site is relatively low, so once wading through the water, it is easy to short-circuit. The car may be scrapped!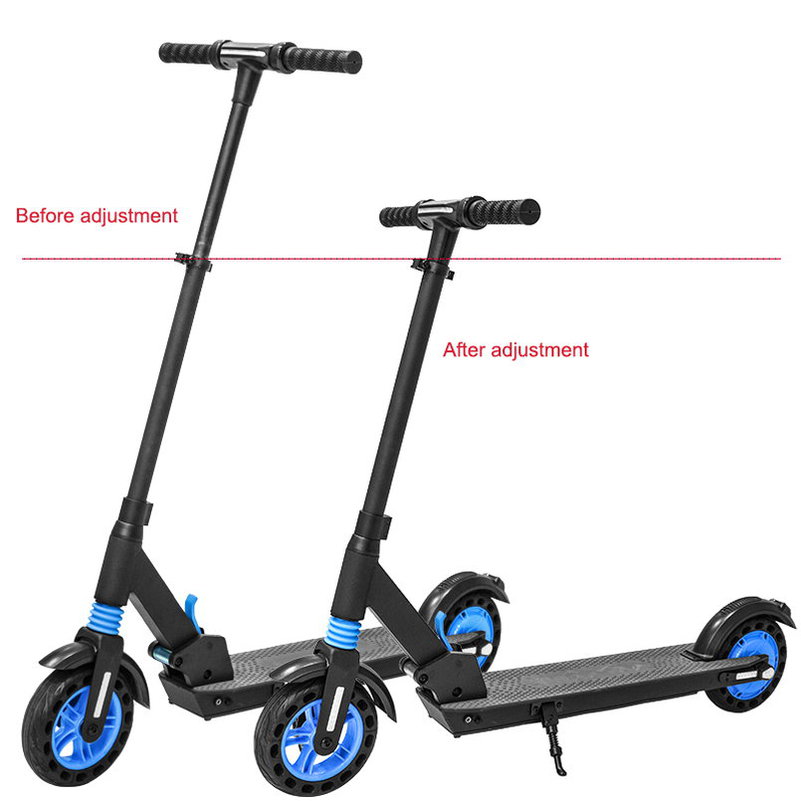 It is best not to ride in rain or snow. The ground is slippery in rain and snow, which is difficult to control and braking is even more dangerous. Therefore, it is best to change to another means of transportation on rainy and snowy days.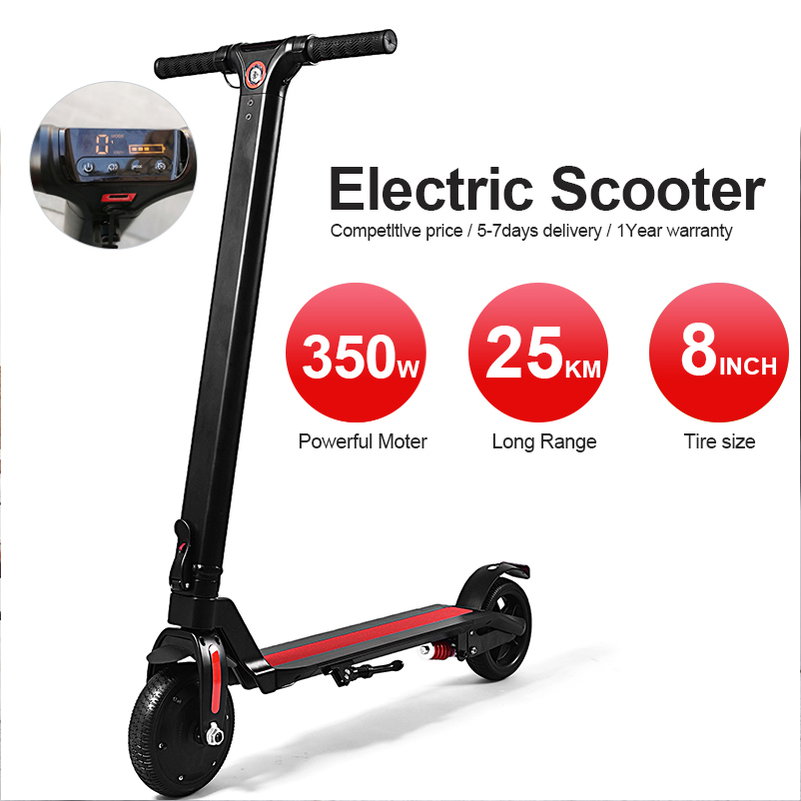 The road is uneven (potholes), it is best not to ride. Because of the low chassis, scratching is easy to occur, and the wheels are small, which is especially easy to fall.
Shenzhen Qingmai Bicycle Co.,Ltd
Business Type:Manufacturer
Product Range:Electric Scooters , Scooter Parts & Accessories , Self-balancing Electric Scooters
Products/Service:Electric Scooters , Electric Bikes , Hoverboard , Scooter Spare Parts , Kids Electric Scooters , Electric Scooters for Adults
Certificate:BSCI , ISO9001 , CE , EMC , FCC , MSDS , RoHS , UL
Company Address:Room 5017, Huike Future City, Dezheng Road, Shiyan Town, Baoan District, Shenzhen , China, 518000, Shenzhen, Guangdong, China


Previous: Which is Better, Electric Scooter or Electric Bicycle ?