Electric Scooters and electric bicycles used to be two completely different means of transportation: electric scooters are focused on portability and cool style, not only can be used for transportation, but also one of the most eye-catching fashion elements on the street; electric bicycles are both comfortable and cool. Fast and practical, it has been a popular means of transportation for more than 10 years.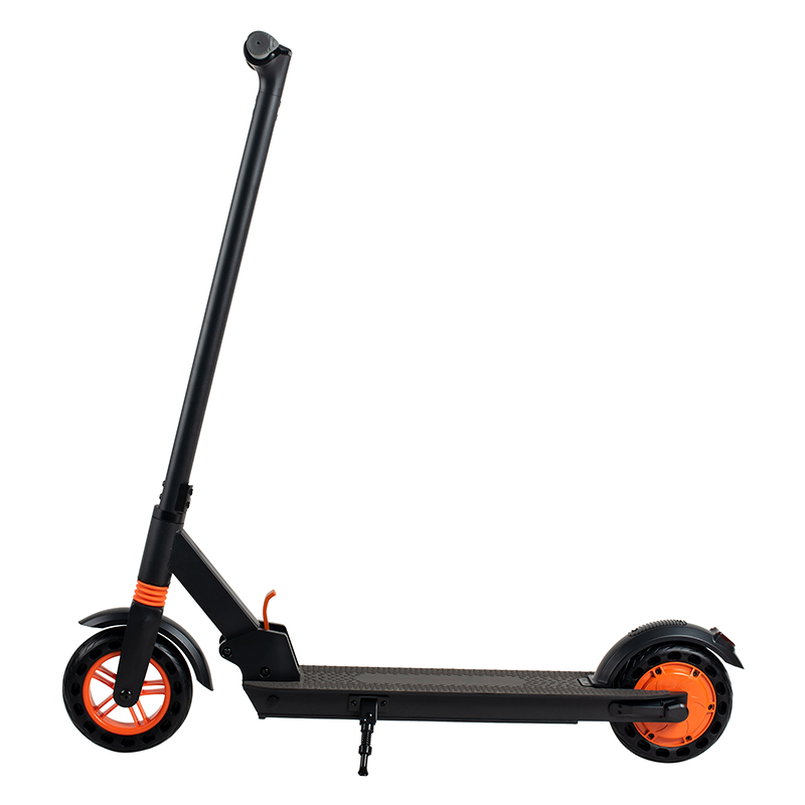 But now the situation has changed: electric scooters and electric bicycles blend with each other in terms of design concepts, electric scooters have become more and more comfortable and practical, and electric bicycles have become more and more flexible and lighter. Looking back, the two are no longer as clear as before in terms of portability and practicality.
Below we will compare the safety, comfort, convenience, practicality and endurance of electric scooters and electric bicycles. Come and feel the difference between the two.
Safety
Electric scooters are small and thin and seem extremely unsafe. However, due to the low center of gravity of electric scooters, and most of them are driven in a standing position, there is no blockage on both sides and rear of the body. In an emergency, they can quickly get off the car and evade. In some cases, it will be safer.
But in general, electric scooters and electric bicycles are just hard brothers in terms of safety, and only smooth driving is king.
Comfort
Electric scooters are divided into normal version and seat version. Although the comfort of the seat version is good, the electric scooters are still not comparable to electric bicycles in terms of wideness, shock absorption performance, and passability.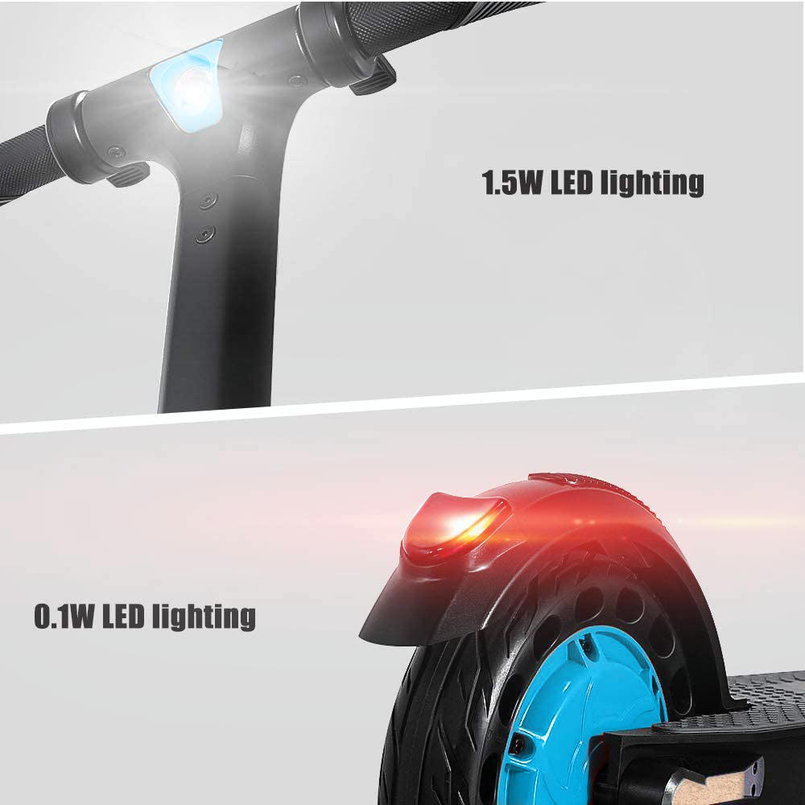 Convenience
The electric scooter is small in size and light in weight. After being folded, it can be stuffed into the trunk of the car, and it can be easily carried on the elevator and subway. Even an electric scooter with a parent-child two-seater weighs no more than 20 kg, and can still be placed in the trunk of the car after folding.
The compact and portable feature also has an associated benefit: it can be stored indoors, so you don't have to worry about being remembered by thieves.
On the other hand, electric bicycles, except for some foldable models that have slightly improved convenience, are completely defeated by electric scooters in terms of convenience.
Folded electric scooter
Practicality
Practicability is nothing more than two points, one is the carrying capacity, and the other is the ability to wear people.
Electric scooters have a small body and light weight, and obviously have no advantages when used to carry things. The best way to carry things is to put them in a backpack and carry them behind you. Electric bicycles have a variety of storage boxes, and can even put items on a large treadmill, which beats electric scooters in terms of carrying capacity.
In terms of manning capacity, two adults can barely stand on the pedals of electric scooters. There are also some exquisitely designed electric scooters that can seat an adult and a child at the same time, which is not bad in terms of manning capacity. However, considering the issues of body size and passability, the carrying capacity of electric scooters is still not as good as electric bicycles.
Endurance
Although some manufacturers have installed large ternary lithium batteries for their electric scooters, the endurance can even exceed 100 kilometers, but due to the limitations of weight, size, portability, etc., the endurance of electric scooters can never be compared with that of electric scooters.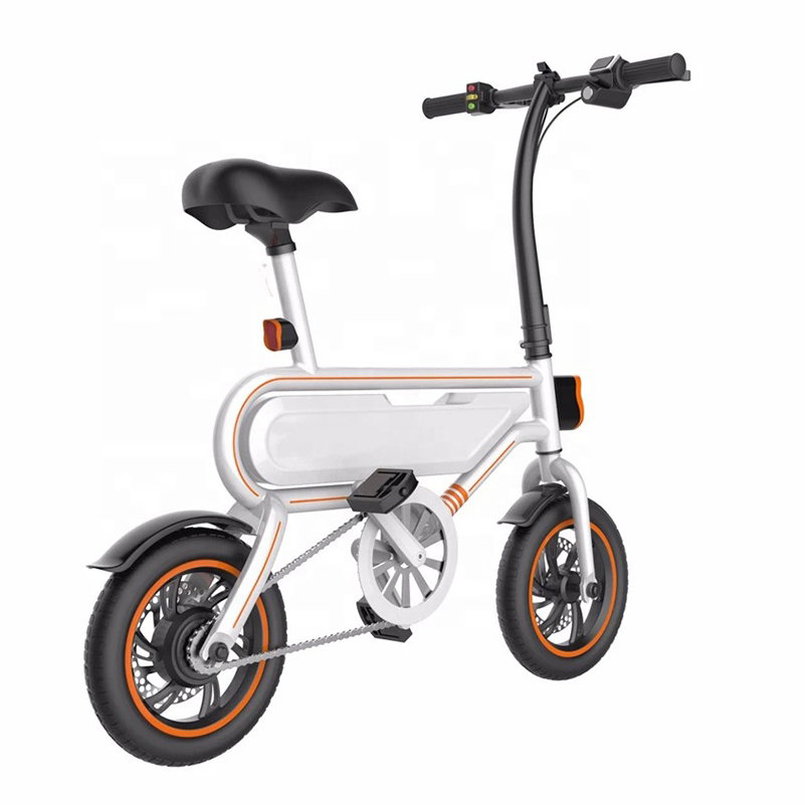 Shenzhen Qingmai Bicycle Co.,Ltd
Business Type:Manufacturer
Product Range:Electric Scooters , Scooter Parts & Accessories , Self-balancing Electric Scooters
Products/Service:Electric Scooters , Electric Bikes , Hoverboard , Scooter Spare Parts , Kids Electric Scooters , Electric Scooters for Adults
Certificate:BSCI , ISO9001 , CE , EMC , FCC , MSDS , RoHS , UL
Company Address:Room 5017, Huike Future City, Dezheng Road, Shiyan Town, Baoan District, Shenzhen , China, 518000, Shenzhen, Guangdong, China


Next: What are the precautions for riding an electric scooter?